RPBCWD Photo Contest
The 2021 Photo Contest is closed. Hang on to your photographs - we want to see them when our 2023 photo contest opens!
We want to see your best photographs that feature our lakes, streams, parks, wildlife, plants, recreation, or anything else outdoors that inspires you!
The Rules:
Photos must be taken within the boundaries of the Riley Purgatory Bluff Creek Watershed District in the last 2 years
Maximum 10 submissions per photographer
Photographer must know the names and contact info of all identifiable people in the photo
Images should accurately represent the reality of the photographed scene
Photographers agree to grant the RPBCWD photo license of all submitted photos
Photos must be:

Horizontal orientation
At least 300 dpi
TIF, JPEG, or PNG format (digital photos only)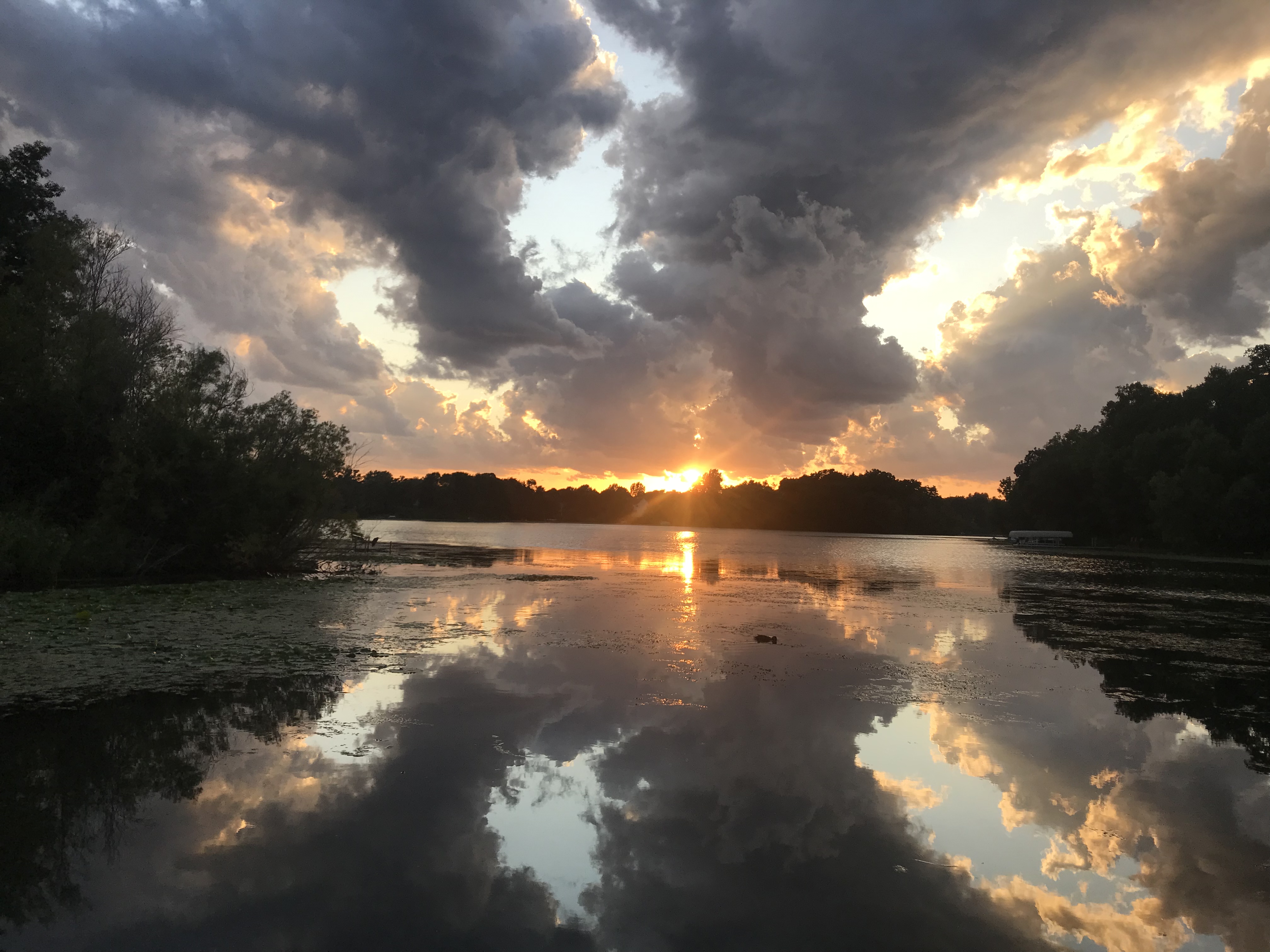 2019 Winner Eric Toft (Mitchell Lake)
Winners will have their photos printed in the RPBCWD 2022 Calendar, highlighted at rpbcwd.org, shared on our Facebook, Instagram and Twitter accounts, and more! Judging of photographs will be completed by the Riley Purgatory Bluff Creek Watershed District and its Citizen Advisory Committee. Submissions are due October 15th, 2021.
With questions or for alternate submission methods, contact Eleanor at emahon@rpbcwd.org.